Course Objectives
By the end of the course, participants will be able to:
Outline the major activities and steps of contract administration
Identify administration tools that are used during the implementation as well as the role of the contract administrator
Create a system to evaluate contractors and determine their strengths and weaknesses and demonstrate the importance of partnership in contract administration
Explain the different types of variation orders, claims and damages
Target Audience
All those involved in any aspect of implementing, managing or administering contracts in the post-award phase of the contracting process and who want to learn about the best practices in contract administration. Meirc is assigned as a Registered Educational Provider (REP) with the Project Management Institute (PMI®). This course is worth 12 Professional Development Units (PDUs).
Target Competencies
Contract administration
Change management
Managing contractors
Managing claims and disputes
Resolving disputes
Partnership with contractors
Principles of contracts

Elements of a contract
Contract framework
Purposes of contract administration
Contract administration major steps

Contract administration tools

Key principles
Contract provisions affecting implementation
Tools and techniques for contract administration

­ Dissection technique
­ Records management system
­ Change control system
­ Claims administration
­ Issues and risks logs
­ Roles and responsibilities
­ Performance reporting
­ Lessons learned
­ International contracting

Contractor evaluation

Questionnaire and surveys
Contractor's ratings
Key performance indicators
Partnership with contractors

Changes, claims and disputes

Changes and variation orders
Money damages
Claims and disputes
Alternative dispute resolution

­ Mediation
­ Arbitration

Contract closeout
Project Management Institute (PMI)®
Meirc is designated as a Registered Educational Provider (R.E.P.) with the Project Management Institute (PMI)®. As a result, Meirc is authorized to issue Category Three Professional Development Units (PDU) that can be used for the authorization to take the Project Management Professional (PMP)® certification exam and for maintaining the PMP credentials.
Visit Website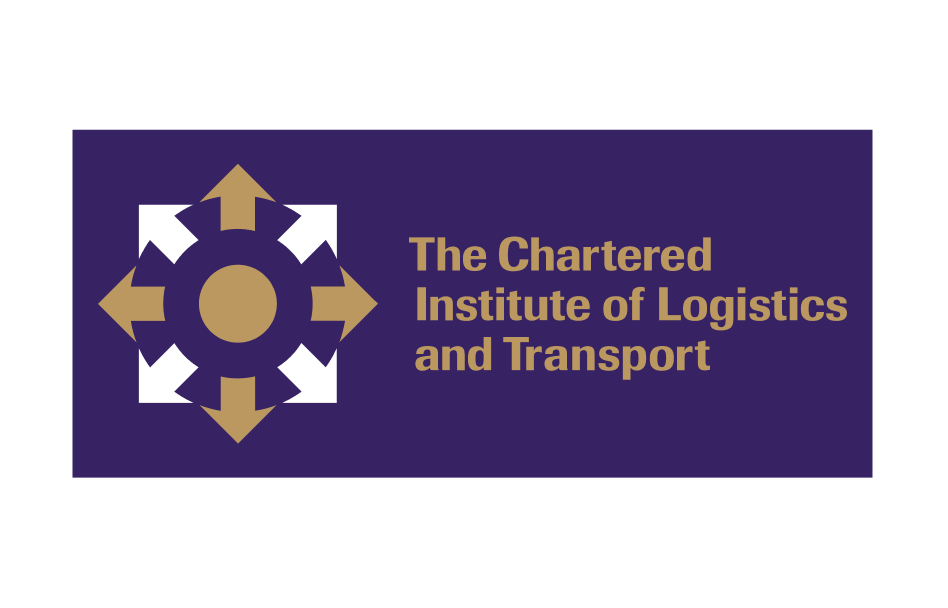 Chartered Institute of Logistics and Transport (CILT)
Meirc is an Approved Training Provider (ATP) in the region for the Chartered Institute of Logistics and Transport (CILT). Established in 1919, CILT is the world's leading supply chain, logistics and transport professional body with over 33,000 members across the globe. CILT seeks to add value to individual and corporate members by enhancing their knowledge, careers, and businesses by setting, supporting and delivering professional standards and education in the fields of logistics, transport and supply chain. By attending Meirc's CILT accredited courses, participants can earn CPD units as well as attain modular unit award courses that can be combined for international certification
Visit Website
Meirc Professional Certificate (MPC)
MPC certified courses by Meirc Training and Consulting are designed for those willing to challenge themselves and go the extra distance. Participants who fully attend an MPC course and successfully complete the test on the last day, will receive a Meirc Professional Certificate (MPC), in addition to the one they receive for attendance. MPC certificates are regionally recognized and can be quite valuable when applying for more senior roles within the organization or outside.
Per participant - 2020
USD 1,750
Fees + VAT as applicable
Tax Registration Number : 100239834300003
1 - 3 Jun, 2020
English
10:00 to 14:00 (UAE)
9:00 to 13:00 (KSA)