Many of you might have heard the old saying: "It's not what you know, it's who you know". Although for many it may sound right, for me and by the sound of it, it appears to solely emphasize "who you know" as the only element for success. I would rather rephrase it slightly to read: "It is what you know and who you know", in order to give a somewhat similar weight to both elements of the saying. What you know is primarily the result of your education and experience, and who you know is primarily the result of your efforts in building and maintaining connections.
Your connections and network, which contribute to a good portion of your success, can be defined as the people whom you know, directly or indirectly, and with whom you have established a connection. The quality of such a connection may improve your career and potentially increase your chances of success. Next time you decide to build a connection keep these points in mind:
What can you do for the other person? Your approach should be to provide first. Serving the needs of others assists in building lasting relationships. Make real contributions to the work that others are doing and help them find resources.
Make an effort to remember the other person's names. People will appreciate it when you use their names correctly and consistently.
Give the other person your uninterrupted attention during face to face connections. Make sure you maintain eye contact with a warm smile on your face.
The above tips worked well for me when building my connections, and I am sure they will also work well for you.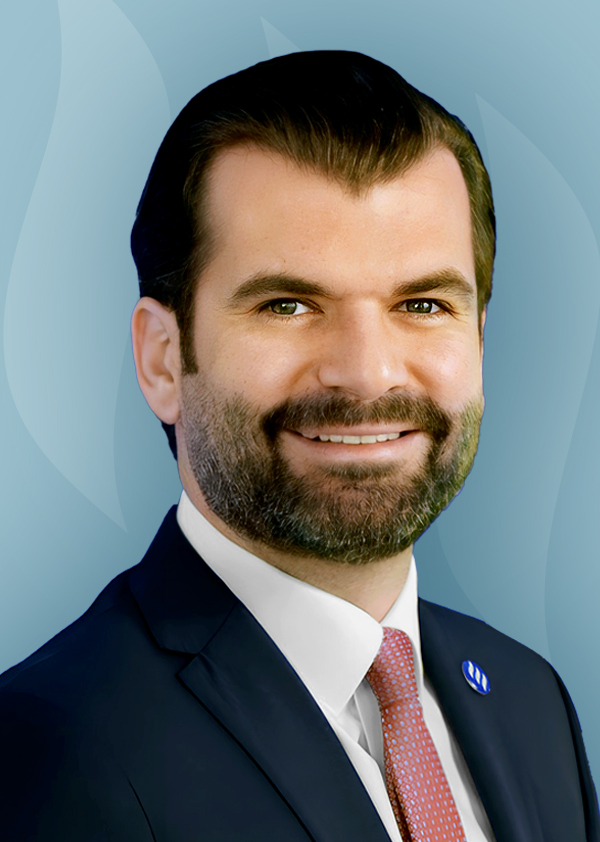 Jimmy Haddad
Partner, Meirc Training and Consulting
As a consultant he has worked in North and South America, Africa, Asia, Europe and the Middle East on topics ranging from Expert Witness work in Court and the management of healthcare waste (both UK) to sustainable hazardous waste management in India and waste masterplan development for the Ministry of Regional Municipalities and Environment in Oman. This work has adopted a risk-based approach to advice on legal compliance as well as technical support to a range of waste management activities including composting and landfill development projects.
More