Whether we like it or not, Liverpool Football Club exacted a huge revenge from its opponent and, as importantly, from its own mistakes, engraving a new chapter in their proud history. After trailing Barcelona by three goals in the second leg of the Champions League semi-final, winning four nil was honestly astonishing.
How did this happen? How did they do it without two of their best players? How did they do it against one of the best teams of this era?
The answer is not that easy, but I will try to summarize it in one word "BELIEVE".
Backward: they went back and looked at their previous mistakes, identified the root causes and planned accordingly.
Empower: every player was empowered and given the opportunity to contribute, and as a result the team attacked and defended with everything they had.
Live: Liverpool lived the moment and did not linger on what happened before. It's good to look back and learn from previous mistakes, however, always live and benefit from what the present offers you.
Implicit: They never doubted their leadership in the slightest. On the contrary, the 'Reds" exhibited a trust that pushed them towards their big comeback, becoming favorites against whoever will emerge later.
Encourage: no blame from the coach, players or even the fans, turned their stadium, "Anfield", into a decisive force, creating a positive atmosphere that became a feeling of certainty.
Victory: they played with victory as their single-minded objective and achieved success in a struggle against all odds.
Endure: they remained steadfast under misfortune; they did not yield. Remember that they were three goals down to Barcelona, Manchester City edged past them in the Premier League and two of their best players did not participate because of the injury.
As a result it was the kind of night that can teach us many beneficial lessons; a night for the brave and the bold, where only one team can triumph.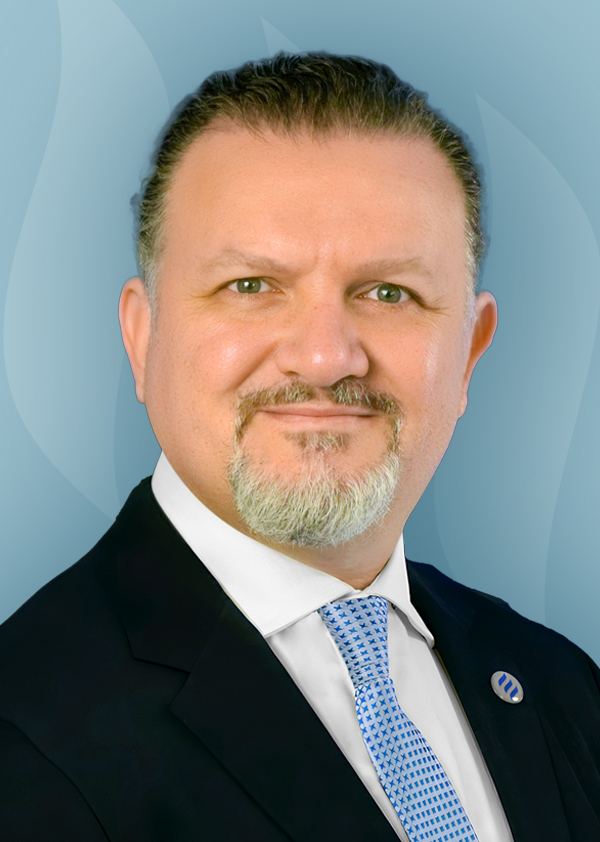 Charles J. Tawk
Senior Consultant
Mr. Charles Tawk is a senior consultant with Meirc Training & Consulting. He is a graduate of laws from the Lebanese University, a certified training practitioner (CTP™) from the Institute of Performance and Learning, Canada and is certified in occupational health and safety from Nebosh, UK. In addition, Charles earned specialized certifications in health and society from Harvard University, globalization from Texas University at Austin and international human rights from Belgium's Louvain University. Charles is a senior certified professional by the Society for Human Resources Management (SHRM-SCP).
More